Wildcat ATV Park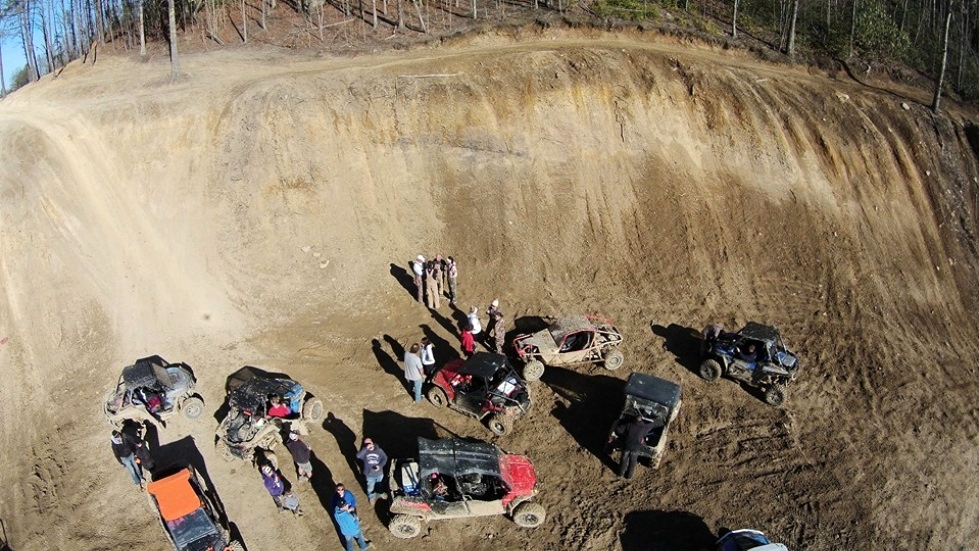 WildCat Off-Road Park | Wildcat ATV Park

Come enjoy our 1,600 acre riding park, where there is 100+ miles of trails. Our general store that is located at the entrance of our park, is where you will buy your daily riding passes.



Wildcat ATV Park

Wildcat Adventures Off-Road Park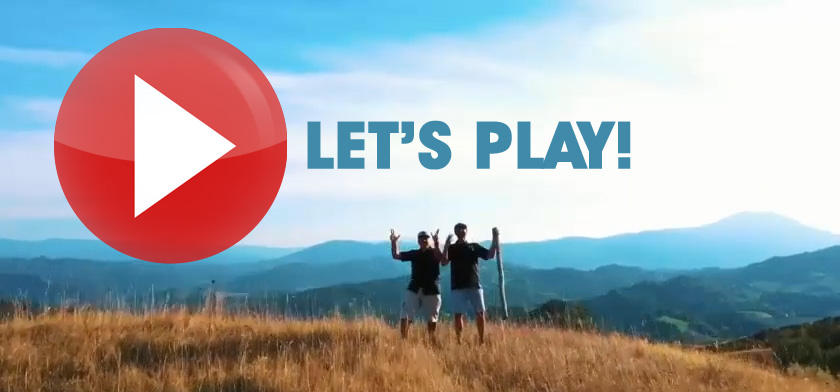 Wildcat Adventure Park Is A Family Focused, 1,600 Acre Off-Road Park That Accommodate All Off-Road Enthusiasts.


© Copyright 2023 - All images and content are the properties of their respective owners.