Toys for Tots. November 14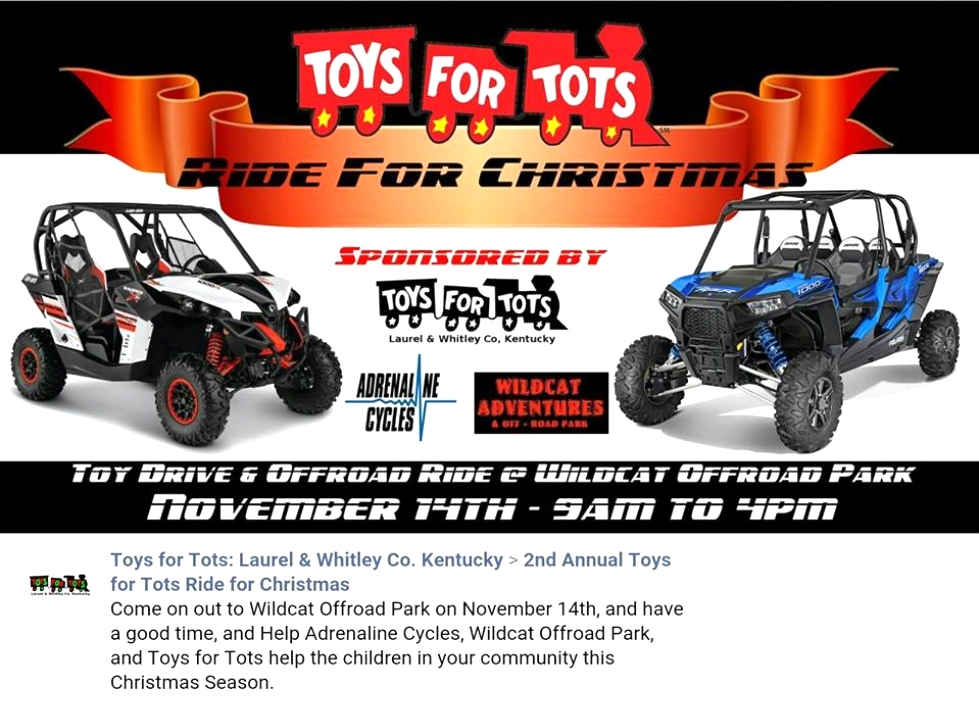 WildCat Off-Road Park | Toys for Tots. November 14

Bring an un-opened toy and be entered into a prize give away! Hosted by Adrenaline Cycles of London, KY.


Toys for Tots. November 14

Wildcat Adventures Off-Road Park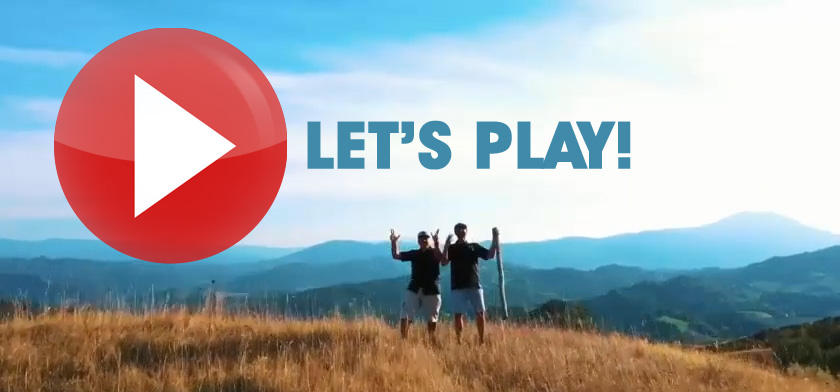 Wildcat Adventure Park Is A Family Focused, 1,600 Acre Off-Road Park That Accommodate All Off-Road Enthusiasts.


© Copyright 2023 - All images and content are the properties of their respective owners.